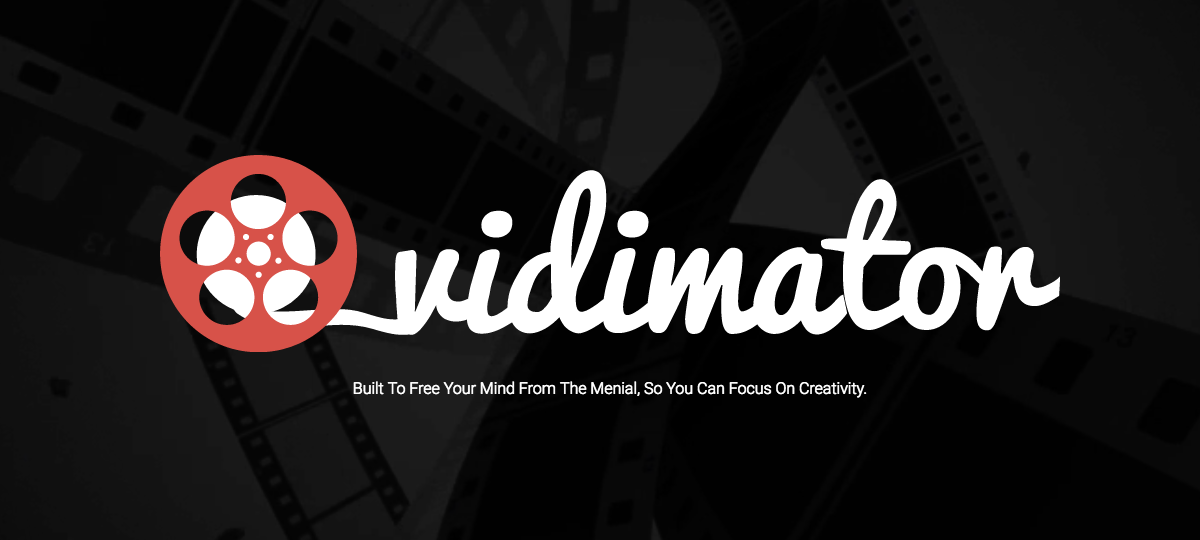 Introducing Vidimator.com Bulk Order E-Commerce Video Creation Service
We are now producing bulk order video content for our customers E-Commerce websites via our new sister company Vidimator Ltd. We take your product data and use it in the creation of short videos. You can supply us with a spreadsheet and we will create and publish your videos to youtube or vimeo and supply you with a csv file with the vimeo and youtube ID's. We are working on integrations for Magento, Woo Commerce, ProMart 2, Open Cart and Shopify.
As an opening special offer if you sign up for a minimum of 3 months PromoNet content creation package (£500 PCM) we will provide you with a Pro Vidimator package worth £375+VAT, which is 250 upto 1 min product videos. We will also provide a free bespoke template for the videos worth £499+VAT
About Vidimator Ltd
Vidimator's unique system allows you to create product videos for the products on your ecommerce website automatically. You can choose from one of our templates or ask us to make you a bespoke template. Each one of your videos is created unique with different music images and text.
CSV and XML Import/Export
You can export a CSV file of your vimeo/youtube ID's matched with product SKU's to import directly onto your website.
Bulk Order Batch Rendering
We take orders from 100 to 100,000 videos. The setup process is the same, all you pay for is the time it takes to render and upload your videos. If you disconnect your youtube/vimeo account at any time all of your videos remain your property.
Integrations & Plugins
We are currently working on a range of plugins that allow users to transfer data and videos back and forth directly from within their webshop system.
Demos
Demo of a short video created for usbtrader.com a supplier of printed flash drives.
Our No-Minimum video template. Got a No-Minimum Merchandise Skin site? Want some videos for it? We already have a template ready!