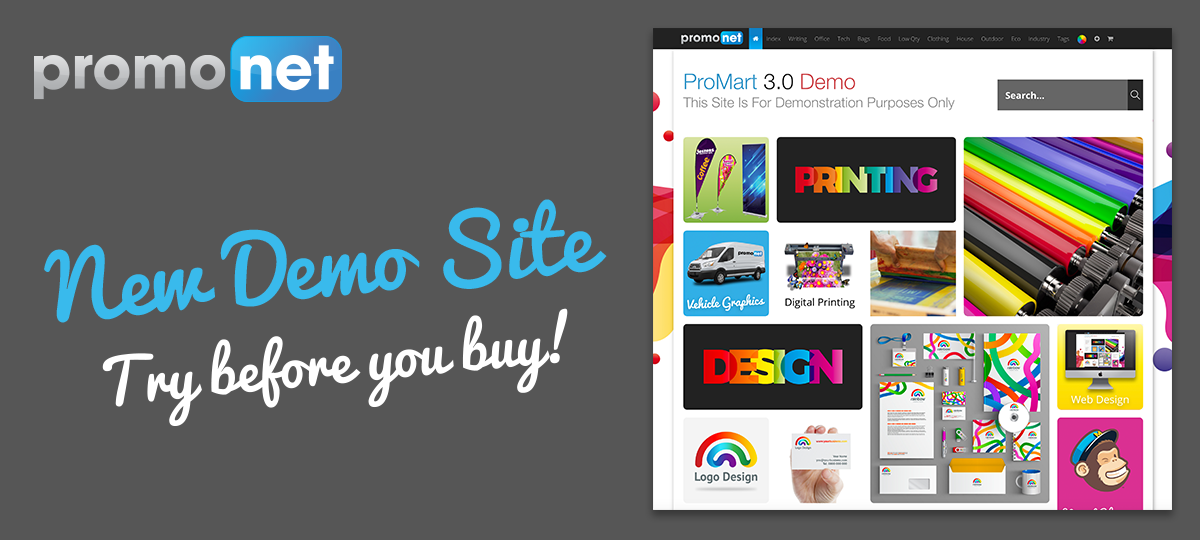 Demo Site Now Available
After many requests we have now completed setup of our demo site. This site has been loaded with 20k users, 10k quotes and 10k orders. All have dummy credit cards on file and order progress is setup with orders at various stages. The site is set to reset every 2 hours at half past the hour. There is a timer at the bottom of the site to relay this information.
Please note any attempted abuse of the demo system will trigger an automatic reset and disable any current logins.
Feel free to send quotes and play with any parts of the system you wish. To request login details please enter your name and email below...