Archive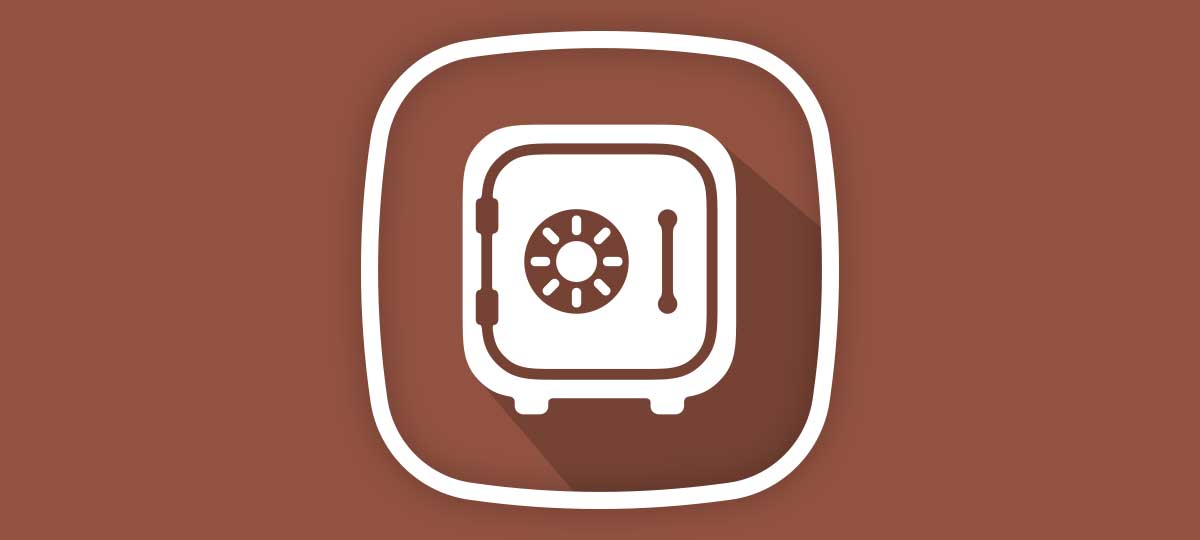 The reason the product archive was created is for new ProMart 2.0 users to store all of the items that were either on their previous website, or do not have enough accurate pricing information to allow for full e-commerce transactions. Items in the product archive do not have prices displayed.
It also allows mass 301 redirects based on product ID's to your new website.
The only data fields that ProMart 2.0 stores on archive products is:
Product Code
Supplier Product Code
Alternative Product Codes
Title
Description
Image
You also have the option of storing artwork templates in the /data/archive-templates/ folder (named as per the product code). These will then auto publish on your site.
[widgetkit id="64" name="Order Progress Stages (copy)"]