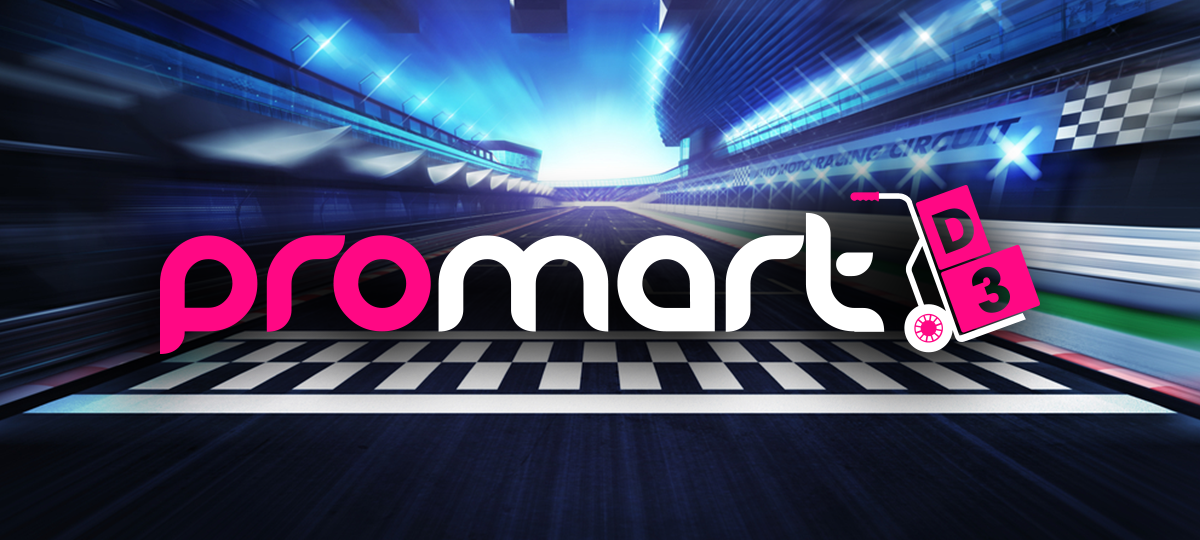 We are pleased to announce that all of our websites have been successfully migrated to ProMart 3.0! It's been a long hard slog, but really worth it. We have really enjoyed the process but many times wished to see the end closer.
Since we started the massive job of building the entirly new front end e-commerce system and ditching Virtuemart, it's taken 4 of us 6-7 months to complete.
Myself personally, I have worked every single weekend from there to here. Excluding Christmas Weekend! My wife and family are certainly looking forward to having me back!