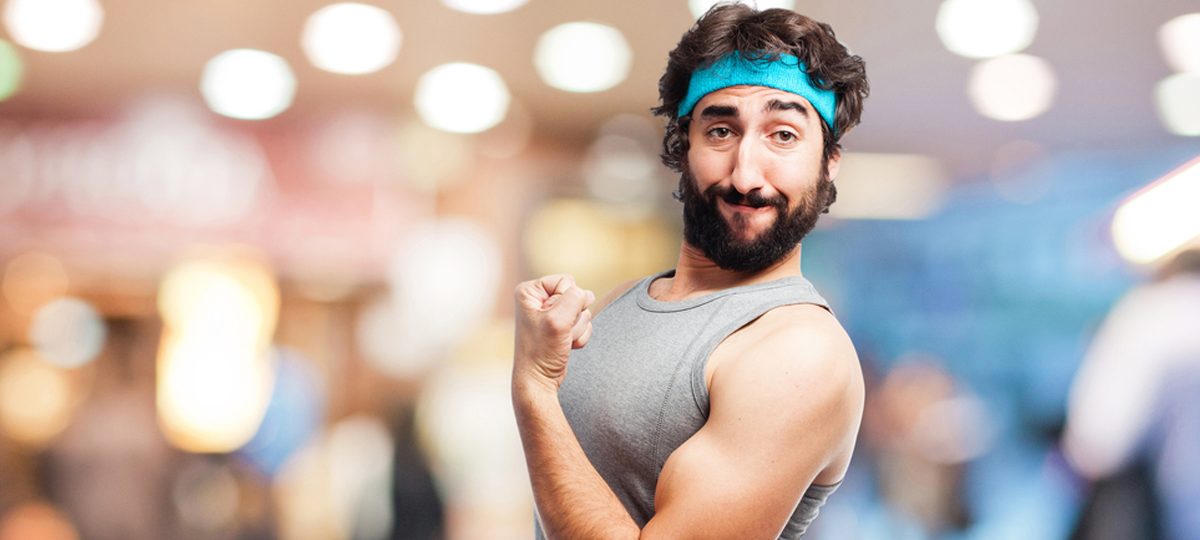 About Us
Over 2015 we finalised development of ProMart 2.0 a cloud based e-commerce system that offers unparalleled speed, but more importantly ease of use. Our system is used by forward thinking companies that want to succeed in the online marketplace. As well as our software offering we provide web based support services to various other entities within the promotional merchandise industry in the UK.
We recently moved into offices on Kent Science Park and we welcome you to drop by for coffee anytime!
This is the PromoNet Team
David Dawson - Managing Director
Alex Tolley - Key Account Manager
Mathew Marchant - Server Admin & Developer
Ravi Singla - Chief Developer
Nguyen Hoang Vu - Assistant Developer
David Dawson designs all UI and functionality (That's me). I like making things pretty. Alex frees my workload so I have time to make things pretty. Ravi makes the things that I make pretty work. Mathew is our contracted server admin that maintains all the technical architecture that enables us to run reliably at speed. And Nguyen works with us closely to add new functionality and improve existing functionality.
If you pick up the phone and call us now I will answer or Alex will. I designed ProMart's UI and have been for the last 5 years, I will solve your problems or develop a better solution for your business. Our software has a framework but it's not off the shelf. We are flexible and will listen to your needs. This is the way we work. This is the way we like to work. If you would like to work with us then please contact us.